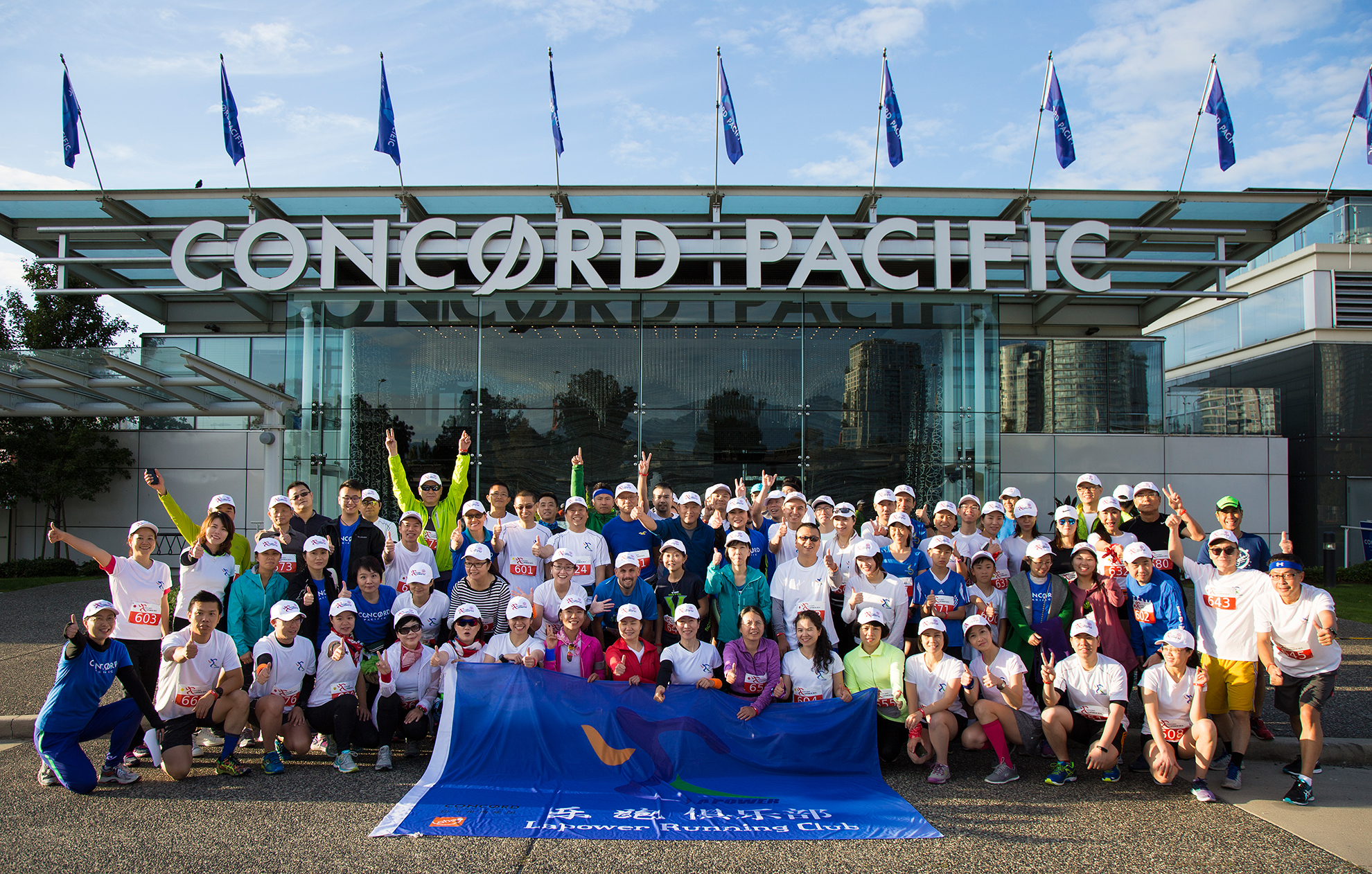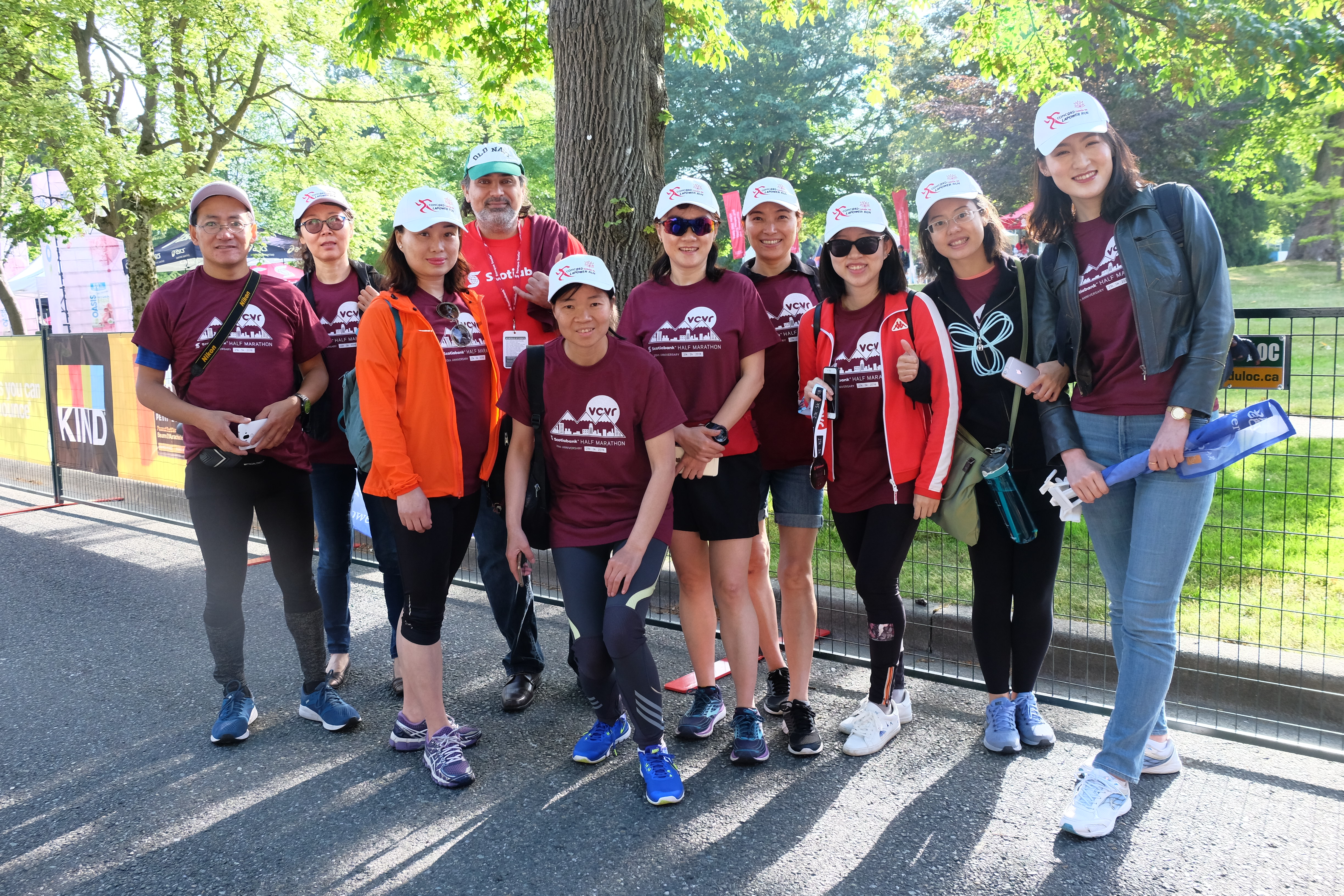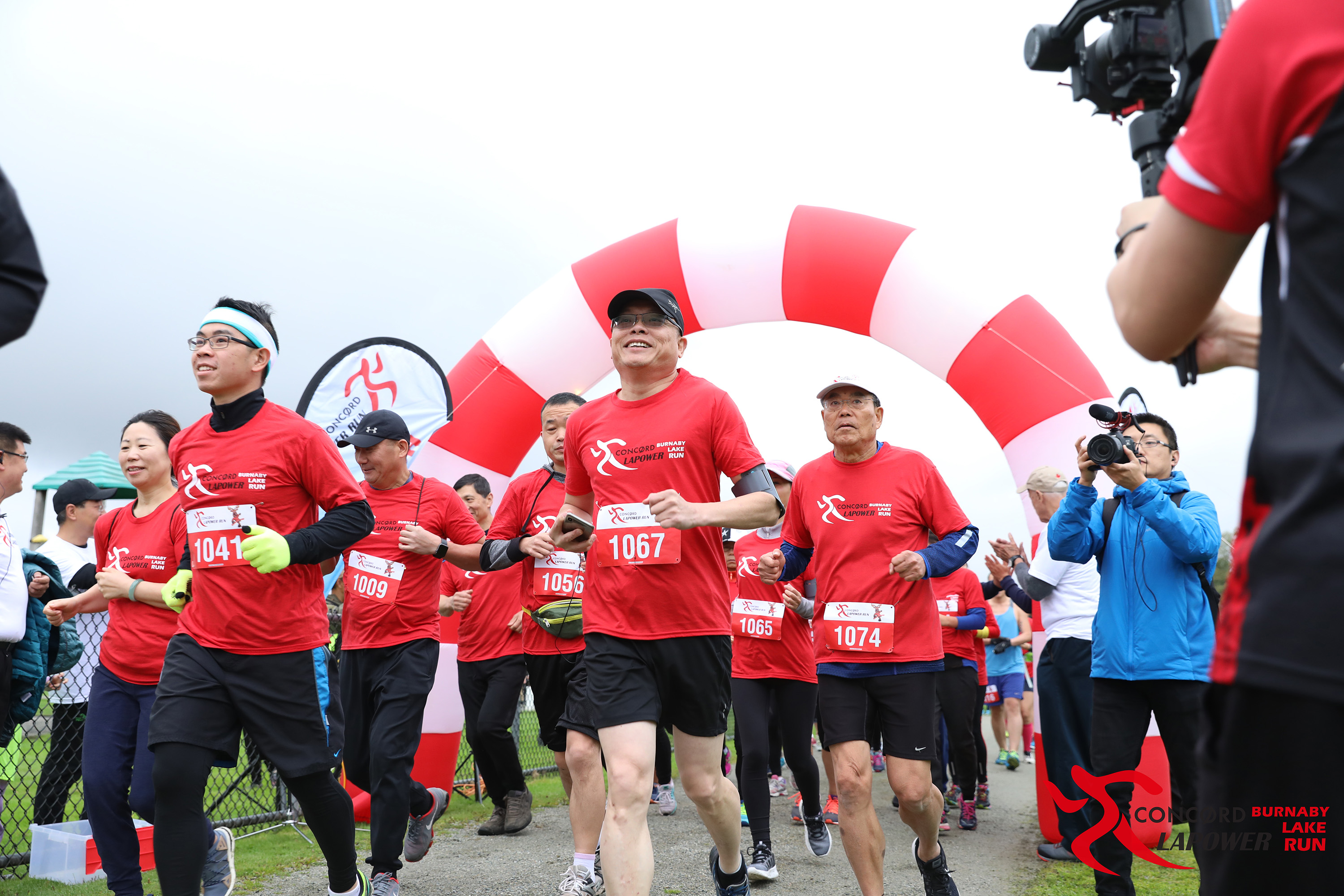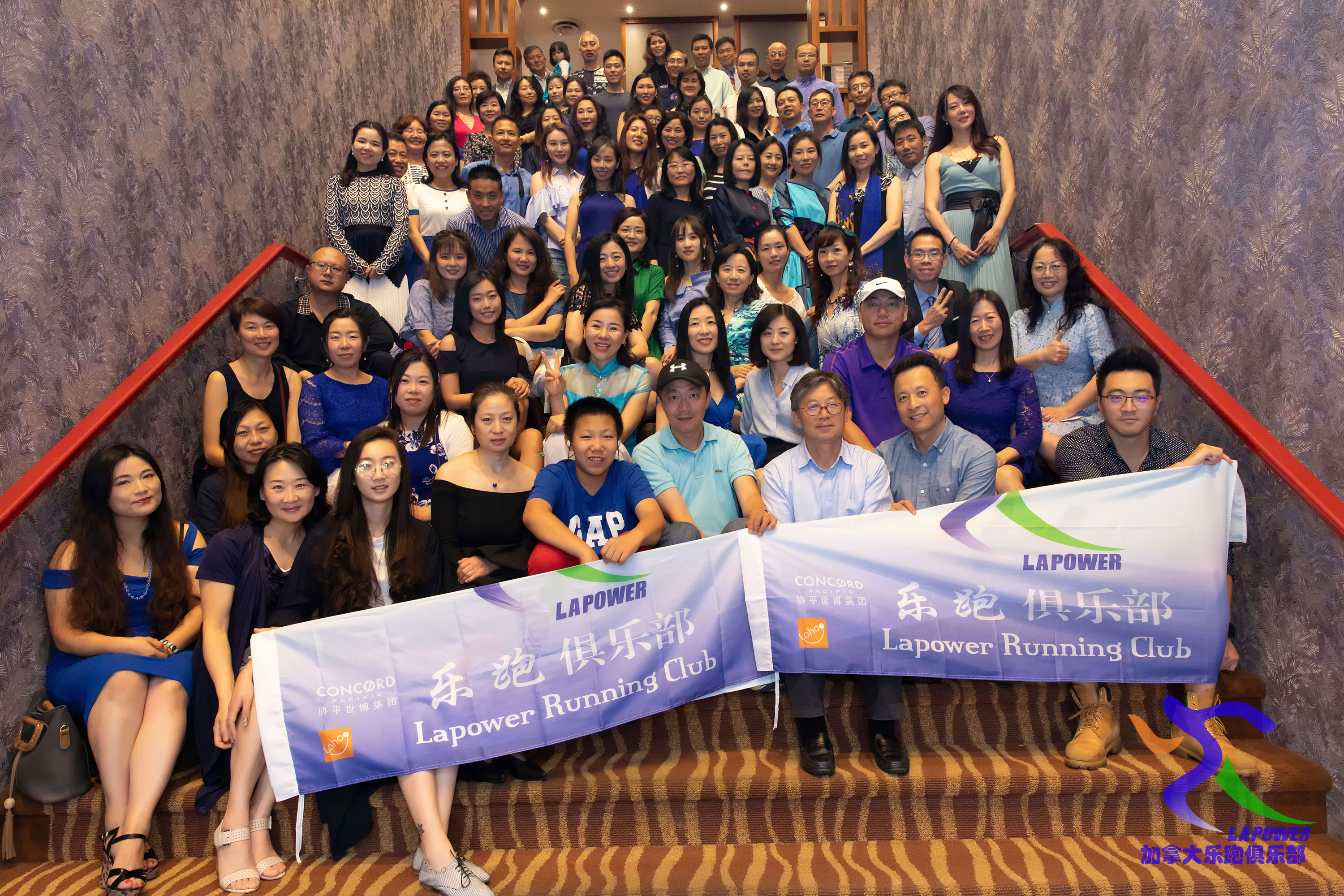 LaPower was established in 2014 as a non-profit organization and formed in the Chinese community. The mission of the club is to promote a healthy lifestyle and engage more people in our weekly activities as well as the local running events.
Currently, we have over 1, 200 members across Greater Vancouver from ages twenty to sixty. We usually use the Chinese social media "Wechat" to communicate. We have six groups from different cities that run together in Vancouver, Richmond, Burnaby, White Rock, Coquitlam, North Surry, North Vancouver and West Vancouver. Our members include people just starting to run to serial marathoners.
More than just running, we also have our LaPower volunteer team to support local big events such as the BMO Marathon and the Scotiabank Half-marathon.
LEADERBOARD