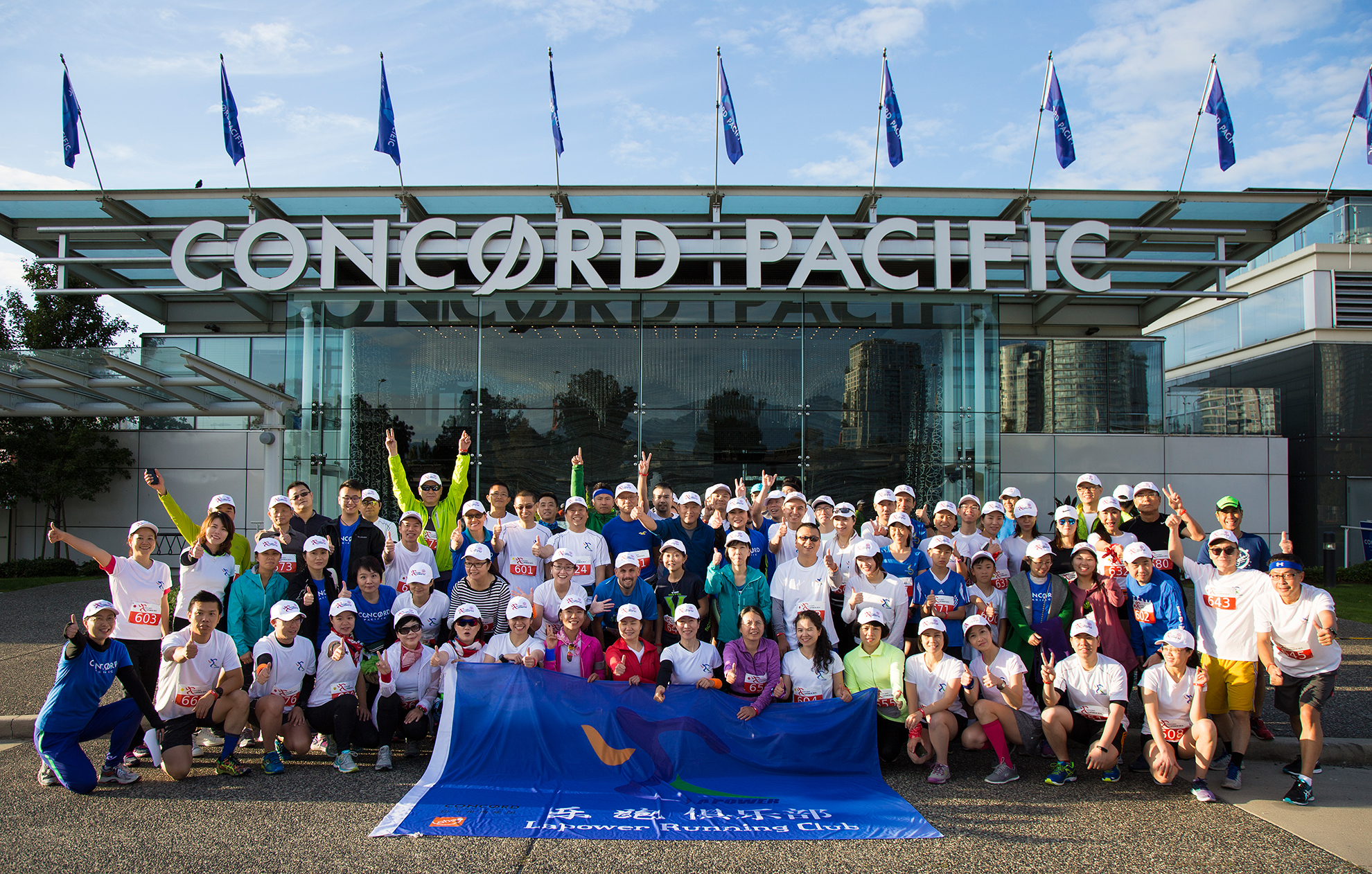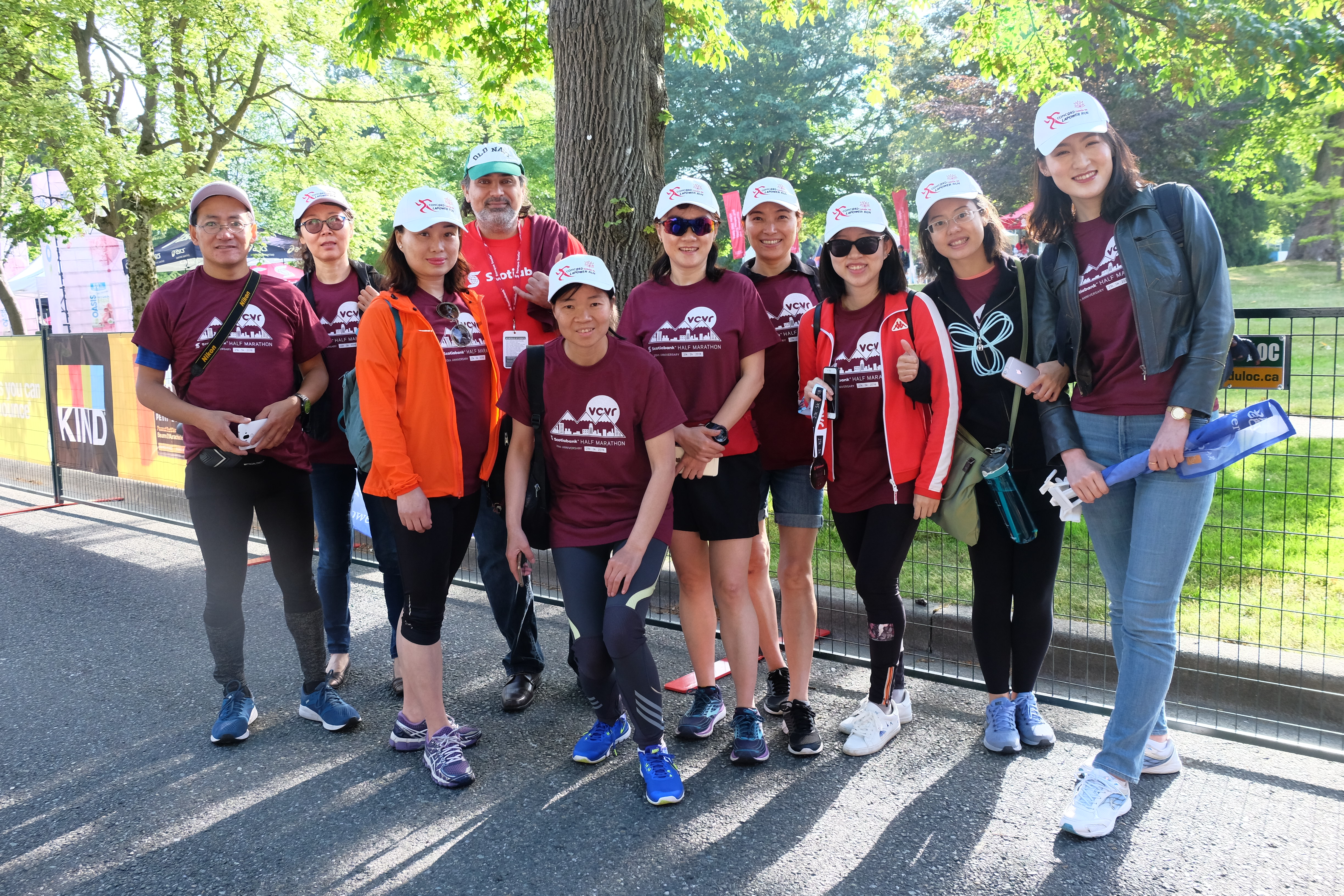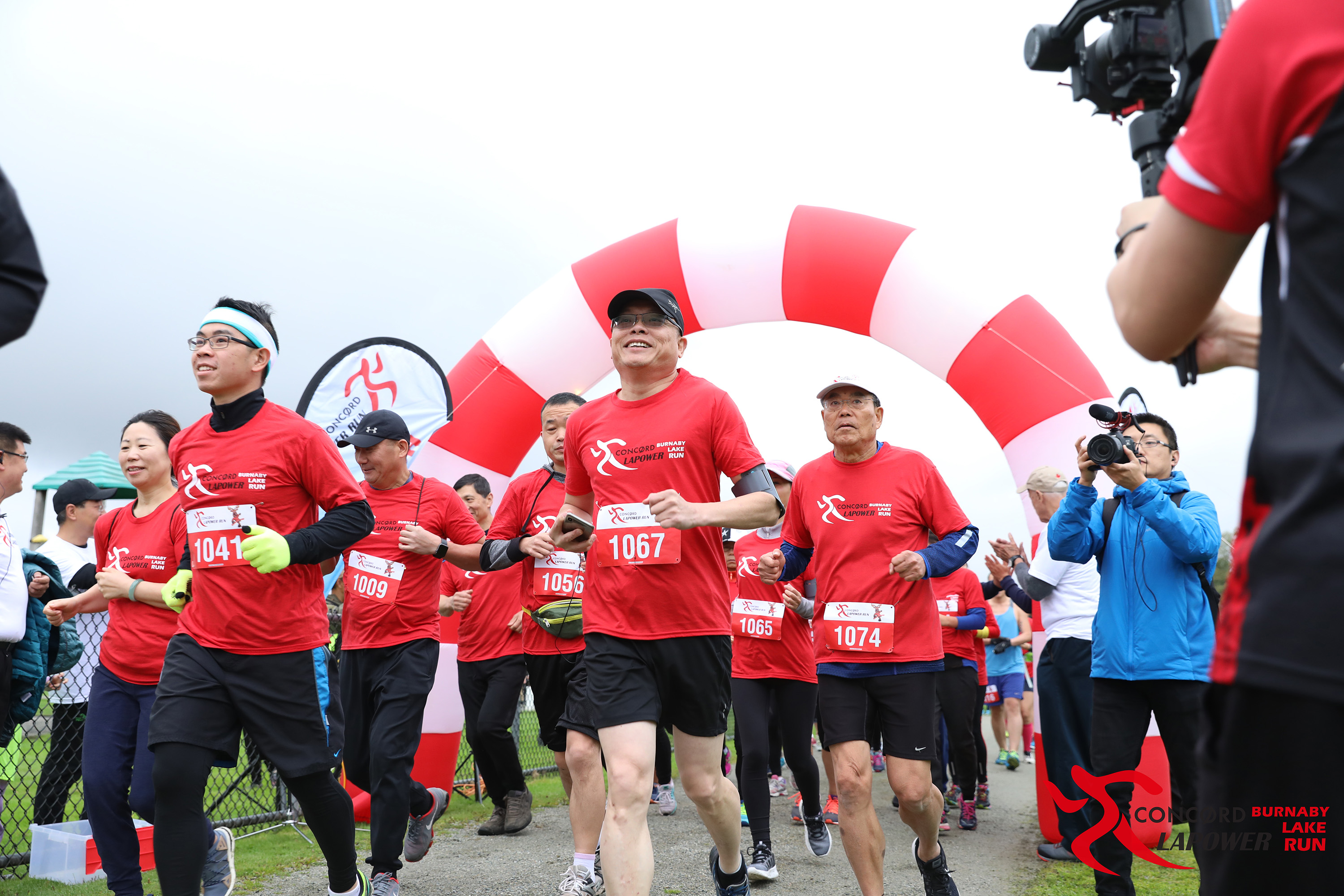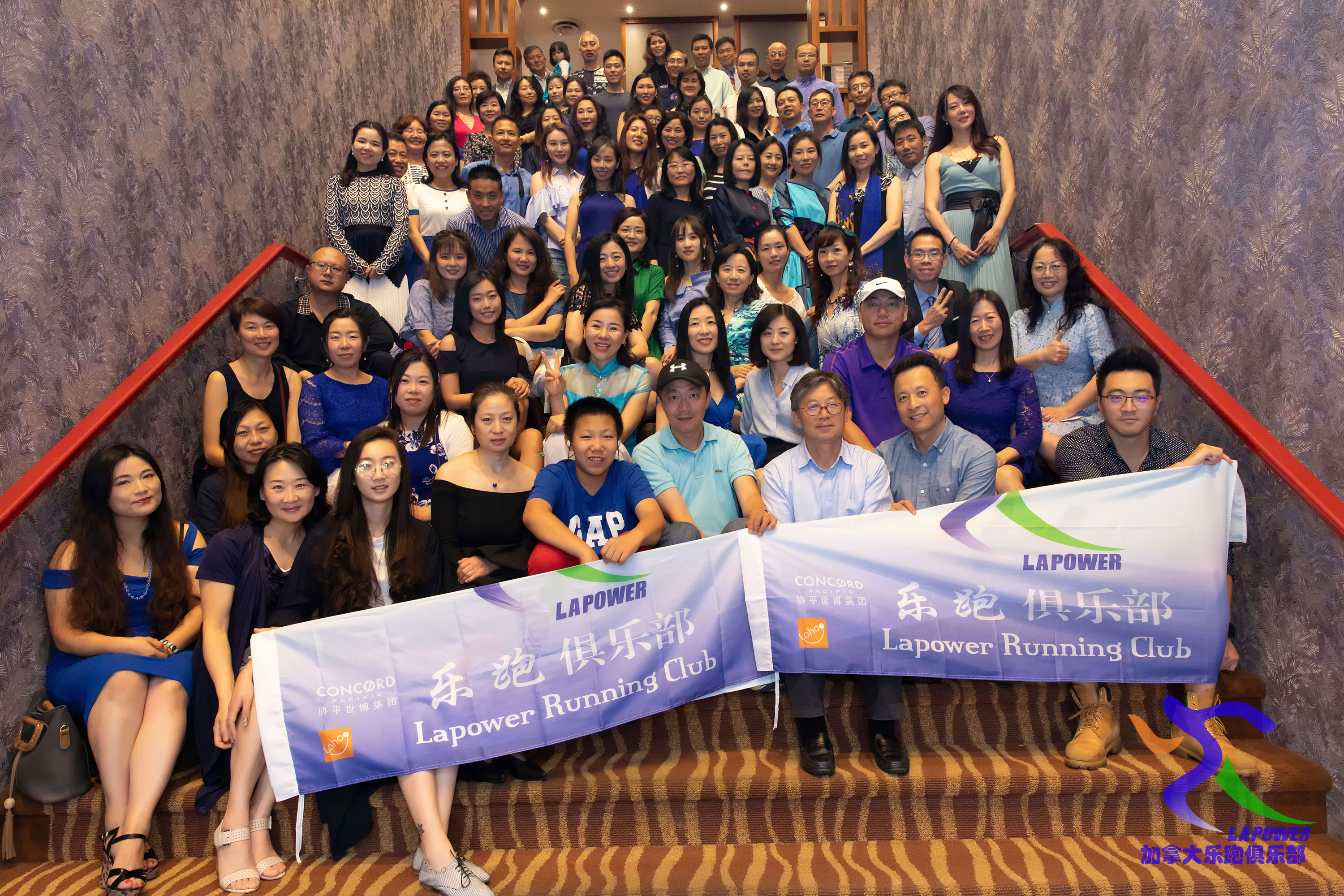 Established in 2014 as a non-profit organization. LaPower Running Club aims to promote a healthy lifestyle and engage more people in our weekly activities as well as the local running events.
Our organization boasts almost 800 registered members and over 3,000 active participants from across Greater Vancouver, spanning all ages. We've successfully united ten distinct running groups from Vancouver, Richmond, Burnaby, White Rock, Coquitlam, and North Surrey to run together, fostering a strong sense of community and camaraderie among all participants.
More than just running, we also have our LaPower volunteer team to support local big events such as the BMO Marathon and the Scotiabank Half-marathon.
LEADERBOARD